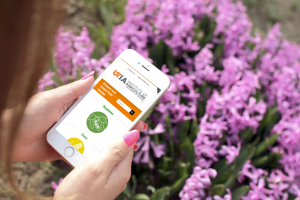 Beth Floyd has been consulting with businesses in digital marketing since 1995.  Roe Graphics specializes in internet consulting and website design. We work with a select group of  businesses to optimize their online presence.
Roe Graphics has continued to provide professional web sites and top notch support by working directly with each of our clients. A website professionally designed by Roe Graphics will show signs of detail and precision while also having an easy to follow layout for your customers.
If Roe Graphics agrees to work with you on your project, you'll get personal, one-on-one attention. Our goal is to build long, mutually rewarding relationships with each of our clients.
For more information about how Roe Graphics can improve your internet presence,  send us details about your project by completing the online project form.