Need help using the internet to generate more business?
We are passionate about helping local businesses with online marketing and web design.
Helping our clients succeed in an ever changing online world is our number one priority.  We maintain many of our clients' websites long after completion. Our goal is to help busy professionals achieve their digital marketing goals so they can focus on their business. 
We have developed hundreds of websites over the last 25 years that we have been in business and have seen many changes online. Continued training in web design, online marketing, and search engine optimization (SEO) is a priority. We focus on staying current with the latest online marketing trends so that you don't have to.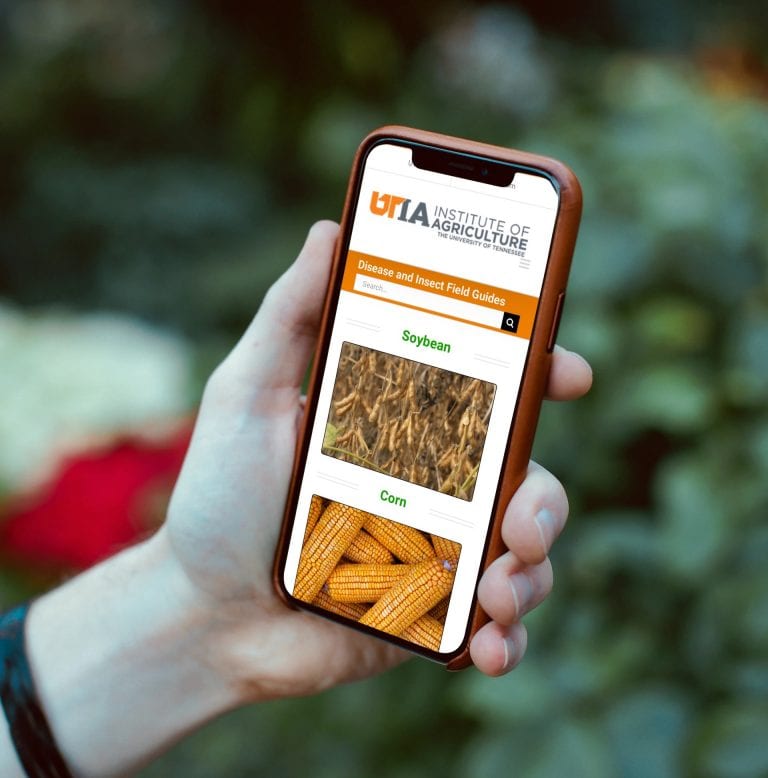 How to improve your ranking on Google:
While there is no way to guarantee a number one listing on Google, there are several factors that can affect your local search ranking. Optimizing your business website and links will help improve your search ranking. The following are a few suggestions to help your business show up on the first page. 
Feel free to get in touch if you need help with Search Engine Optimization (SEO) or improving your website design. 
Search Engine Optimized (SEO) friendly content on your blog is one of the best ways to grow your business without spending too much on your
Read More »